Discussion Starter
·
#1
·
Hello my little hauntlings!
Discovered an absolutely amazing and cheap material for props today and I just had to share!
I found a neat little idea a while back, using grow animals, putting them in small jars and letting them grow and take the shape of the jars.
Link:
http://imakeprojects.com/Projects/halloween-jars/
While playing around with the grow animals, my mom and I discovered that the material is the same that is used in spill kits and... DIAPERS!
We grabbed a diaper and stuck it in a big pan of water and watched it expand, then I decided to cut open the diaper and see what was inside!
This is what we found (with a bit of food coloring added):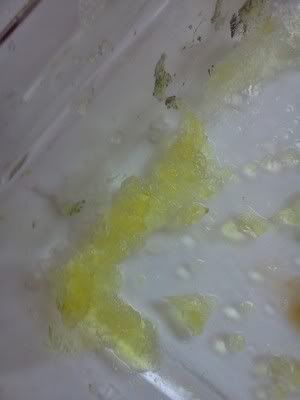 Put in a jar:
Then, I added some yellow food coloring, stuffed the mixture in some clear latex gloves and tied off the end. Put them in a jar with some red food coloring and molasses, and here is the brilliant creation: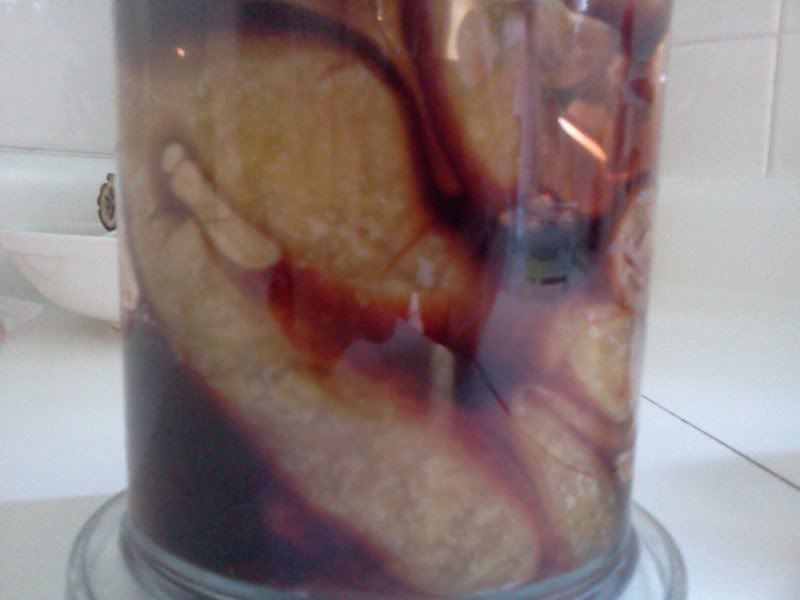 (Sorry it's a bit blurry)
Just had to share this! This stuff can be used for all kinds of things! Some of you may know that I am working on props for a meat locker, so I am going to stuff a bunch of these latex glove parts in big clear trash bags! >)
Hope some of you guys can find this of use!