Discussion Starter
·
#1
·
Hello Gouls and Girlz!
I was able to get a couple of hours to put an idea I've had for a couple of years. The idea was to create a shambling zombie that moves back and forth. This, coupled with fog and strobes and it should make a kid or two not want to come to the door (more candy for me).
On with the frame:
Started by cutting out the waist board and mounting a flange to it.
Built the frame from pvc parts.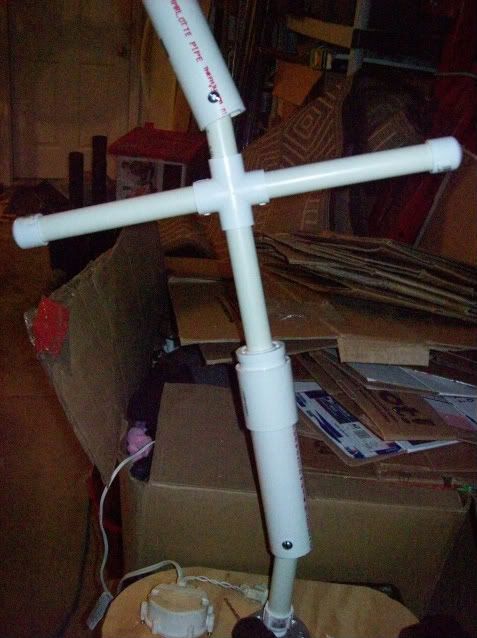 goes from right to left with two pivots in the middle and neck.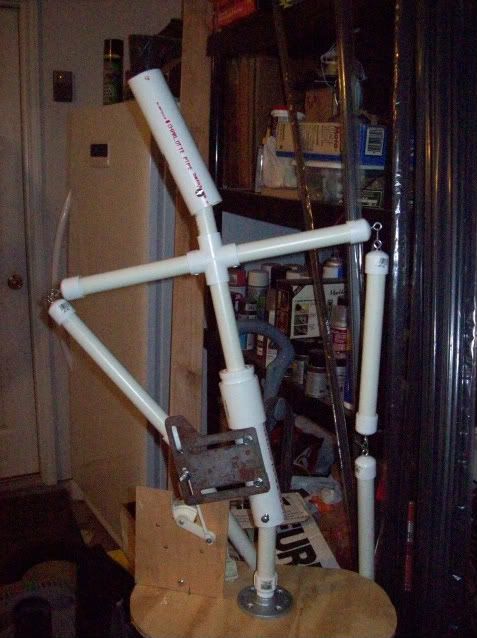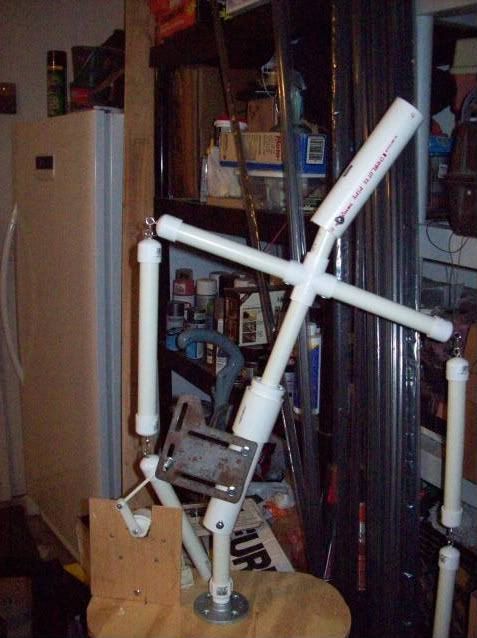 With a bit more tuning and some elastic bands helping the movement, this thing should be pretty freaking freaky.
Gotta get it some legs, build it some body and put a gruesome head and we's be shambling.