Discussion Starter
·
#1
·
We kick off our qualifying round inaugeration bout with a real bang. Both of the ladies involved in this T&A fest have very close associations with one of my all time favorite directors, John Carpenter. The first of our ladies was once married to the man. In our first match-up we have:
Adrienne Barbeau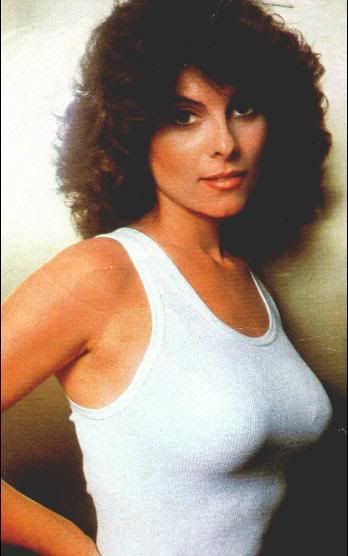 vs.
Jamie Lee Curtis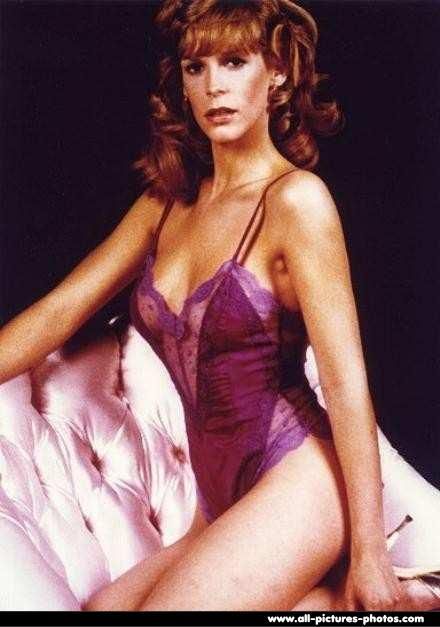 interestingly enough, the term "Scream Queen" was coined in honor of Jamie Lee Curtis. Jamies creds to Horror fame not only include
Halloween
and three of its sequels, but also
Prom Night, Terror Train, The Fog
and
Virus.
Ms. Barbeau's claim to Scream Queen fame includes such films as
Creepshow, The Convent, Unholy
and
Burial of the Rats.
Like I said, with a bang we start and remember though impressive their film credits are, this is all about hotness factor. So get to the polls ya'll and post your comments about your selections. This is going to prove very interesting.