Discussion Starter
·
#1
·
Submitted for your approval. If we were going on what each lassie has given to the Horror genre as a whole, one of these two ladies would win the prize:
Brinke Stevens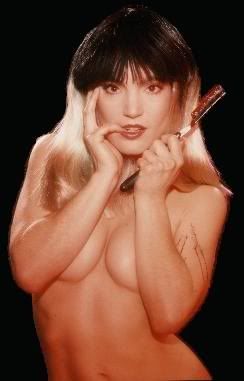 vs.
Linnea Quigley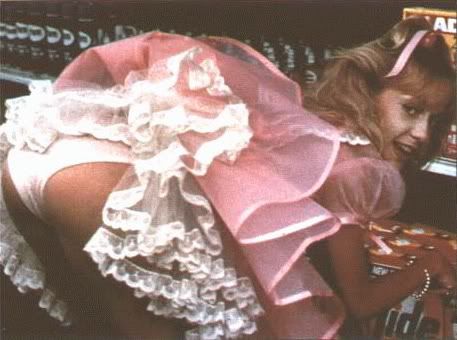 Where to start? Brinke has starred in such Horror flicks as:
Slumber party Massacre, Zombiegeddon, Vampires vs. Zombies.
Whilst Linnea has starred in such films as one of my personal faves
Night of the Demons
(That is where this photo comes from)
Silent Night Deadly Night
and of course who could forget her turn as Trash in
Return of the Living Dead?