Discussion Starter
·
#1
·
Sorry for the delay, but we just moved to Anoka "Halloween Capital of the World" MN, the annual parade goes right in front of my house.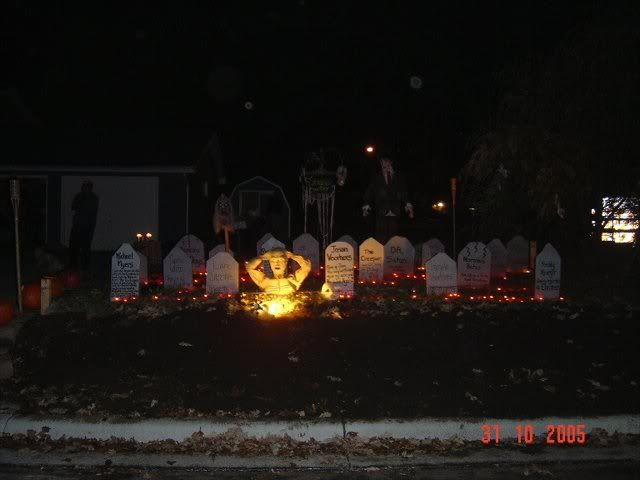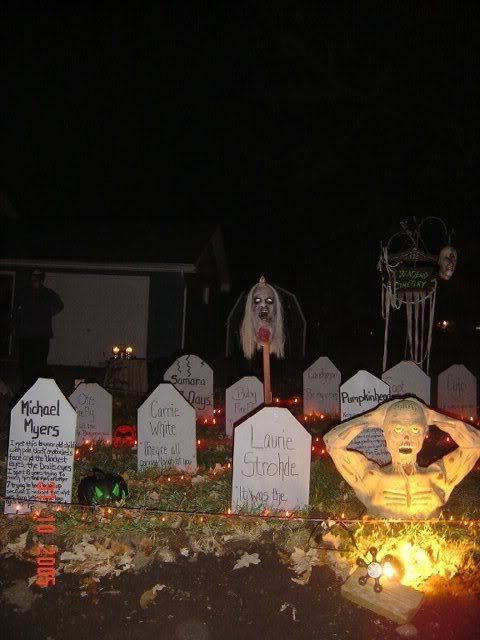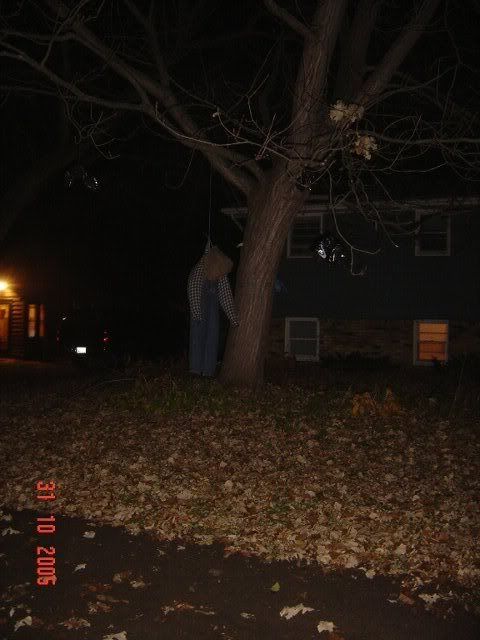 Hangin' Out
We still have a TON of candy left, the kids that didn't run I would simply stareat and they would say "You're not scary" all the while taking a step back...
I would then rais the chainsaw and let out a bellowing scream and they would run down the driveway, I'd chase em' about half a block then let them live. The parents LOVED it and would laugh their a$$es off.
Can't wait for Halloween 06'!