Discussion Starter
·
#1
·
Here's the story:
We inherited my mom's car. Sister got the china cabinet, I got the car. Coming home with said car, wife gets in to an accident;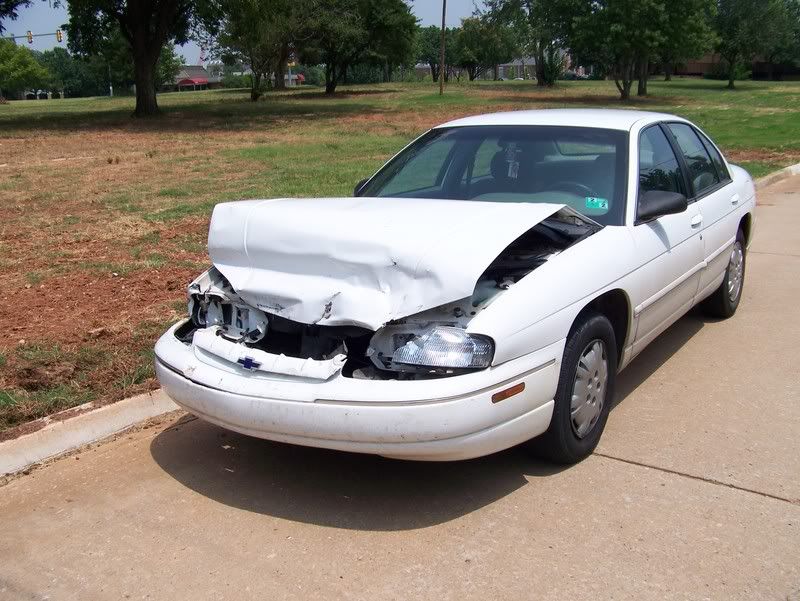 So, now we've got a real problem. But..........it gets worse. Who did she run in to? That would be ME. She was following me from getting the car.
I think my mom's car will be totaled, but the truck is just ugly enough to still be workable.
So, now I'm fighting with two different insurance companies with this story:
Wife hits husband while driving a car registered (and insured) to his dead mother. Talk about an insurance nightmare.
She got banged around pretty good, but nobody went to the hospital.
Wish us luck.