Discussion Starter
·
#1
·
I'm hoping you guys might be able to give me some insight. I recently purchased a Techno Ground Fog Machine from Party City and it isnt working.
I have owned many fog machines but this one has some parts that I dont recognize and there is no mention of them in the instructions.
I have some pics was hoping someone could enlighten me.
The fog machine heats up but only a small bit of fog is coming out of the side vents and not the actual opening.
Any thoughts?
This is the machine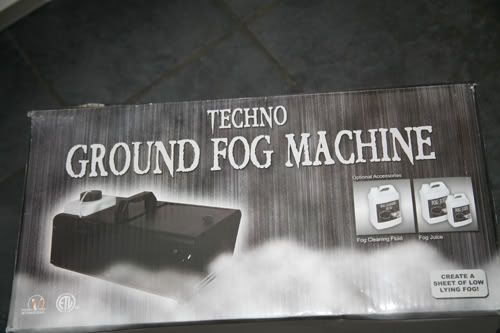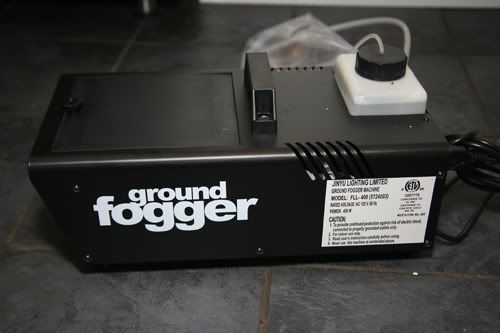 This is the front where the fog should be coming out of but isnt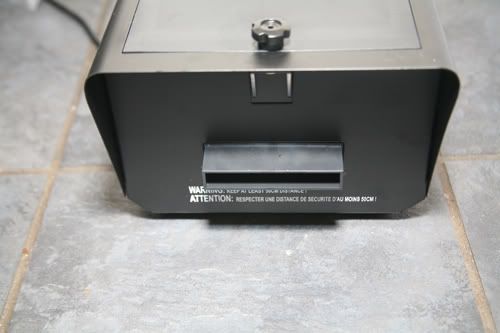 There is a lid that can be opened on the top....I have never seen anything like this and cant figure out what it is for. There is no mention of it or its use in the instructions.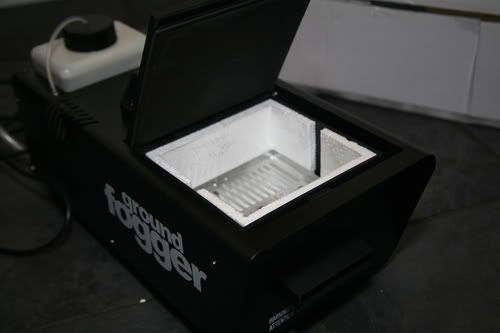 And even stranger is this tubing coming out of the back and a plastic bag that can attach to it....what the heck is this?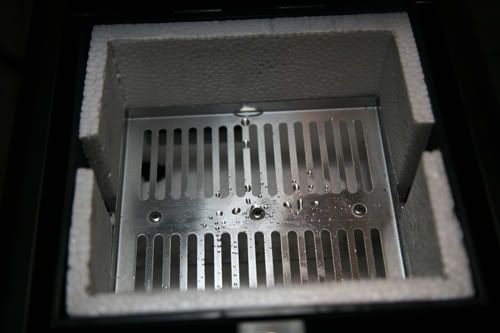 And since the fog isnt coming out (except for the small bit from the side vents) I must be doing something wrong.
Can anyone help me out?
It would be greatly appreciated.
Thanks,
Sammie