Discussion Starter
·
#1
·
This is the last all-vampire match in these first rounds. Drac has definitely been Transylvania represent in this contest and this match is no exception. Here we have:
Count Dracula Oldman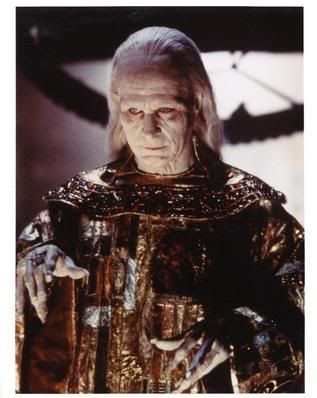 vs.
Count Graf Orlock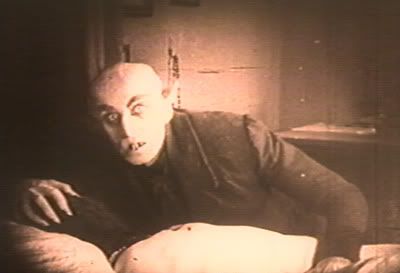 I want to go on record as saying that no one, and I mean NO ONE out evil's Orlock when it comes to sheer vampiric menace. Look at the picture of Oldman. I'm a Gary Oldman fan from the get go, but his make-up was directly designed from Max Schreck's 1922 silent classic
Nosferatu.
That should tell you what the folks that brought you
Bram Stoker's Dracula
were thinking when they made their film. I will be the first to cast a vote in favor of Orlock.