Discussion Starter
·
#1
·
A hunter chases one who has been hunted all his short life by inbred villagers with pitchforks, torches and clubs. How will the latter be able to stand up to advanced weaponry?
Predator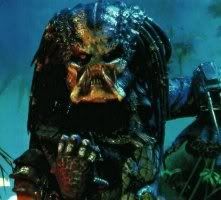 VS.
Frankenstein's Monster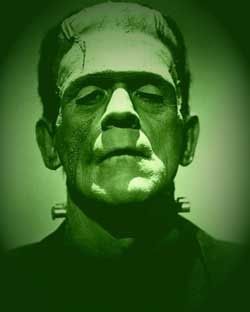 This is a no brainer. Although The Monster is one of the best beloved and recognized movie creatures, there is just no way it could withstand a direct assault from a Predator. High Tech arsenal aside, it is much faster, stronger, has hand-to-hand combat capabilities and it's tracking skills are second to none. I'm afraid the hunters would be having a flat top skull in it's ships trophy room.