Discussion Starter
•
#1
•
Hey guys, just thought I'd share something I do for my props.
If I enjoy the prop, but it won't show up well under lighting because the colors don't "pop" enough, often I can just use a black sharpie and make a quick fix.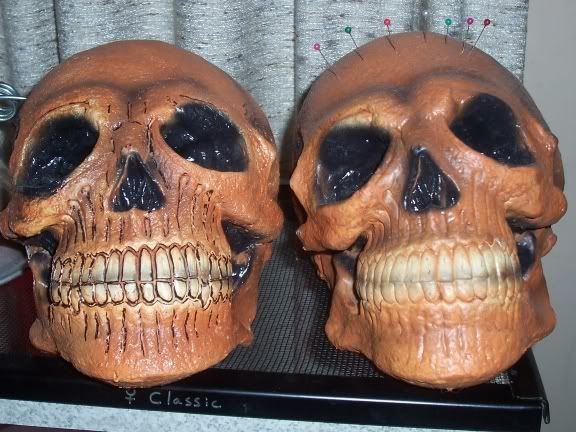 The one on the above left has been highlighted with black permanent marker. (Basically just followed the creases.) The one on the above right had nothing done to it.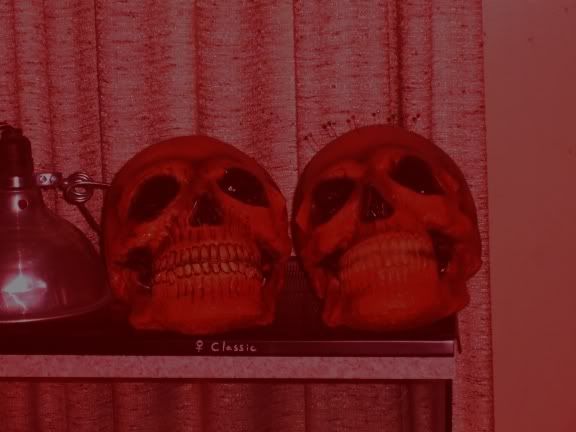 The same skulls under simulated lighting conditions.
-Bryce