Here is a few more that should answer any questions but ask away if you have any. Thanks for looking.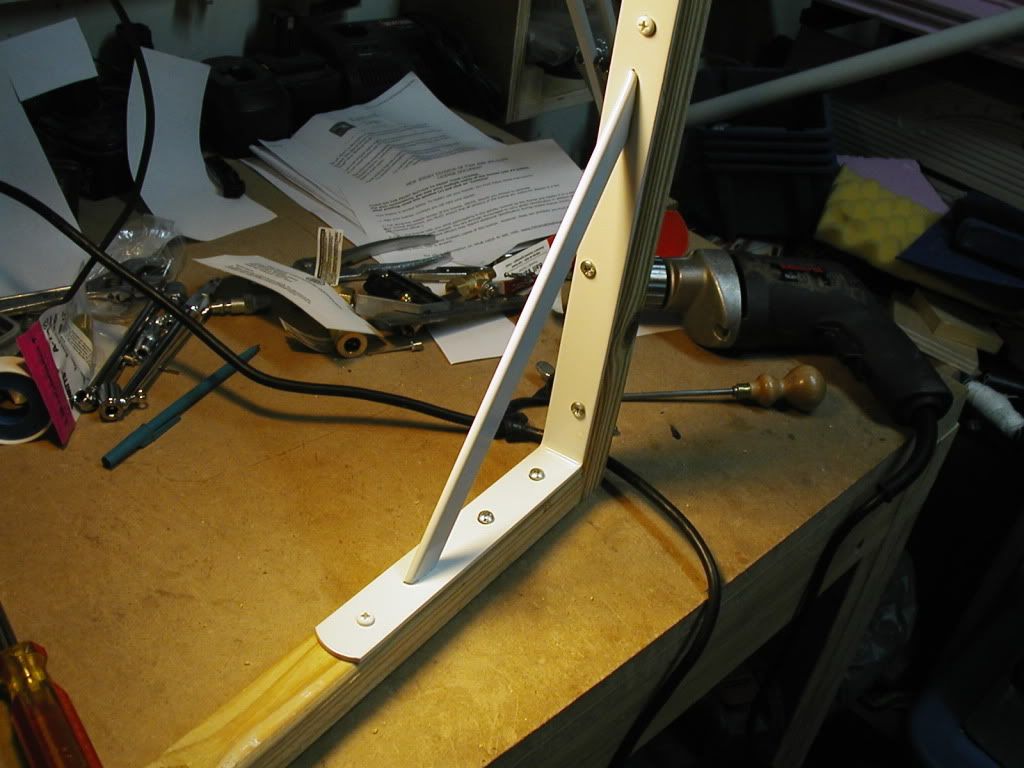 Here is the arm bolted to the table using 1/4 screws and knobs.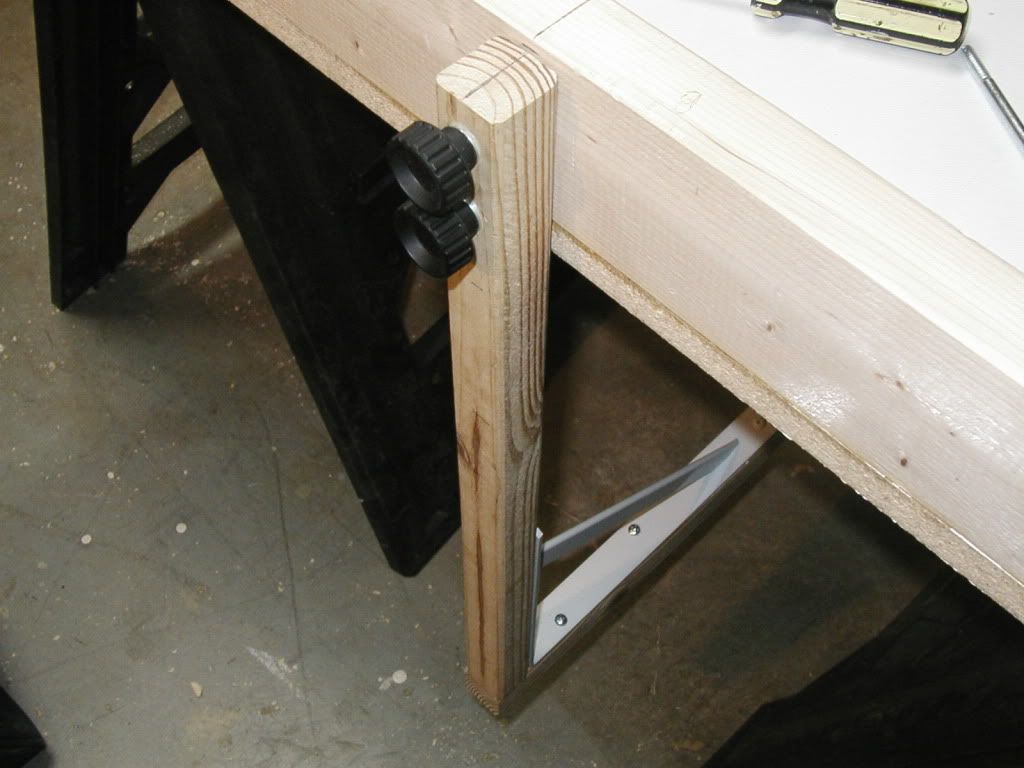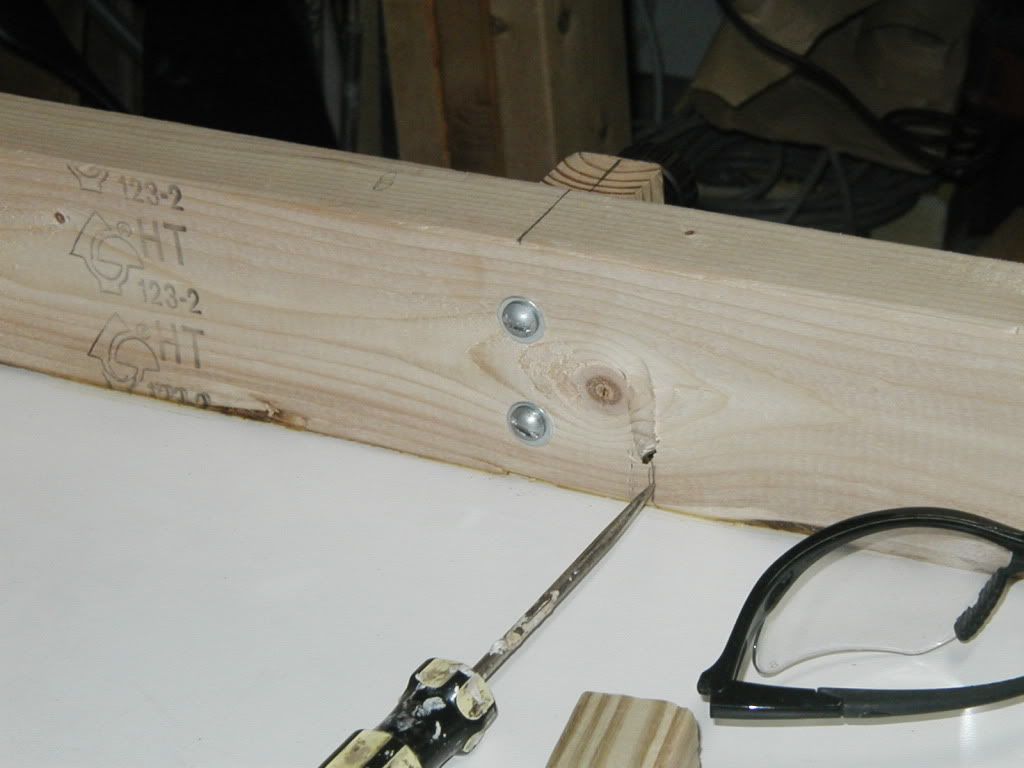 The first test cut. I rushed it a bit and the wire needed to be tighter.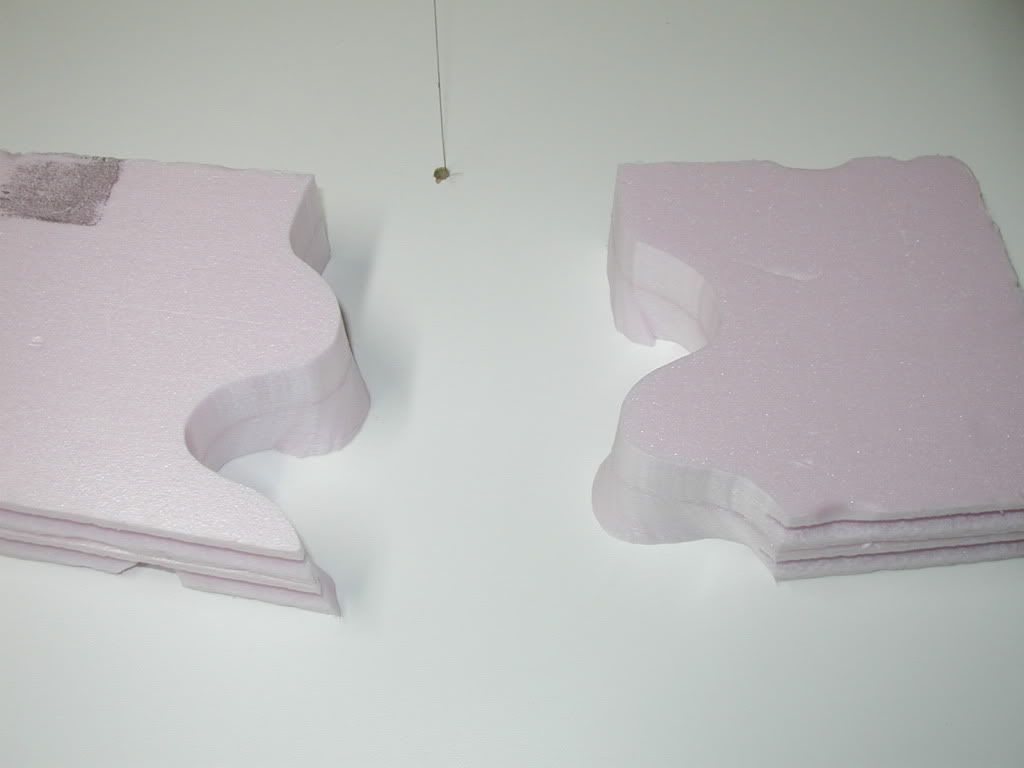 this is a little better I made the wire tighter and I went slower. the 5 is about an inch tall and 2 inches deep.