Hi guys just wanted to share what I am doing. This year I really wanted to dive in and go all out for my display but it seems like it's just been one thing after another both in life and financially. The past two months, things finally seemed to take a turn for the better so I decided to go ahead and at least make one new prop. I've always been into batman since I was a kid and this year I've decided to make the scarecrow from the Arkham Asylum game.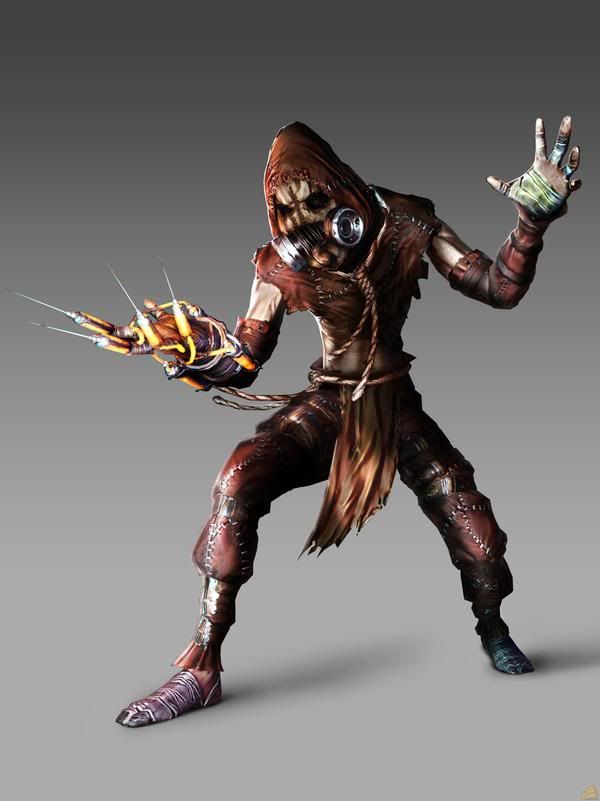 My plan is to have it looking over the TOTs as they pass under my balcony on there way to get candy. It will be motion activated and will look down have it's eyes light up and and say a phrase while the hand with the claw opens and closes. Here is a pic of the early stage of the frame.
I've already reinforced the frame and am over half way done with carving the foam. The electronics of the build are already set as well. I will be posting a how to as soon as I am done. My goal is to make my yard haunt seem like a hallucination brought on by the scarecrows fear gas. I don't plan on adding anything directly related to batman though. I'm open to any feedback you guys may have about my idea or techniques you think i could incorporate into this project.