Discussion Starter
·
#1
·
Here is a fast and easy prop that can work for you on any occasion, not just Halloween. So far I have used it at a golf tournament, and a father's day bar-b-q. It only took me about 5 minutes to make it.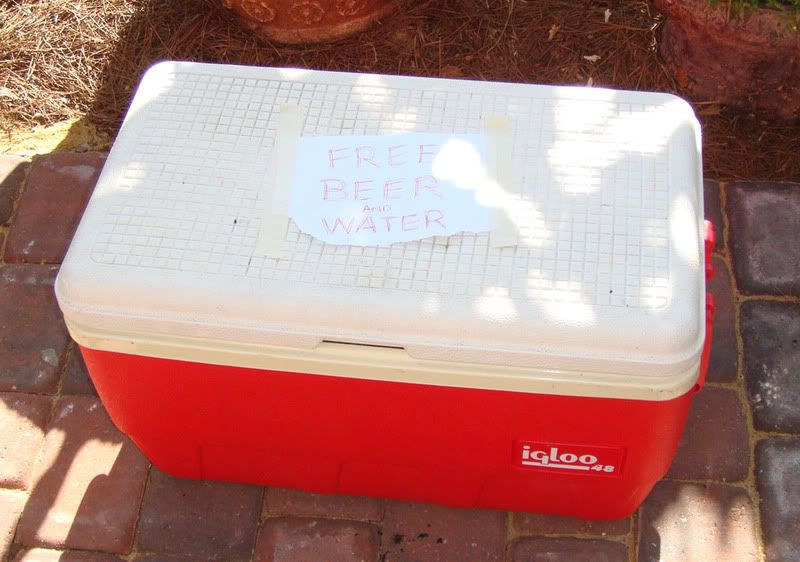 This is not my design, and I'm sure that it has been around for awhile....I learned how to make it when I opened an ice chest at a custom car show in the New Orleans Superdome and crapped my pants. The scare only last for a split second....as soon as you see it you know that it's fake, but just for that second it gets them every time.
Even if you know it's in there, It can still get you. The trick is ...the lid pulls the string up and the snake comes right out at you...it's the snake moving that make the girls scream every time, and the guys scream like girls.