Discussion Starter
·
#1
·
My first online prop experiment....
Haunt Type: Display
Goal: Create skull and torso on bamboo posts to line pathway. 6 on pole, 2 mounted to wall. SOLAR POWER
Items:
Bucky Skulls (ACC)
Cast Foam Torso
Corpsing supplies (Latex, Pantyhouse, paint, hair)
bamboo $5.00 WalMart
Westinghouse Tahiti solar lights. Sams or Costco $55.00
So far so good, I opened the solar light panel and there is about 6 inches of extra wire. The battery insert fits easily into the skull. The solar panel is glued to the casing. Probably will trim that down.
Will be easy to mount the panel to the back of the skull.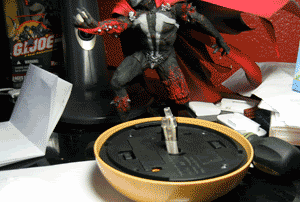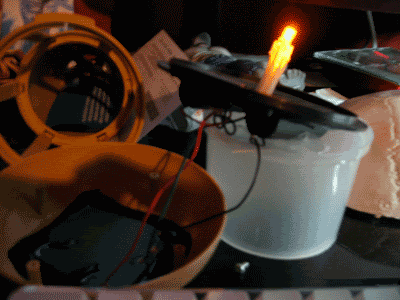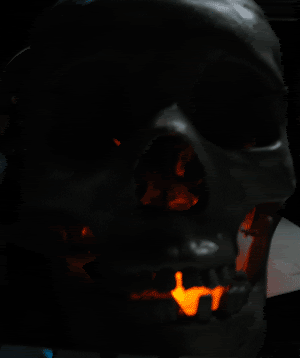 I will need to drill out the eyes on the skull.
Next step will be to cast a torso....