·
Witch-Finder of Lilburn
Discussion Starter
·
#1
·
The Office of Witch-Finder General
Principle # 12: Suffer no imps.
Fig. 1 - Pixie on hook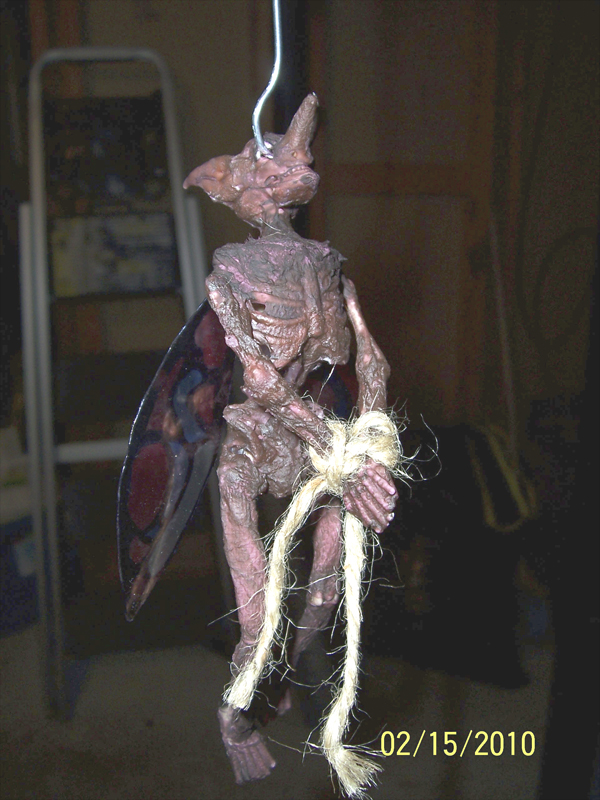 Same, from the back
Same, from below
Fig. 2 - Imp hutch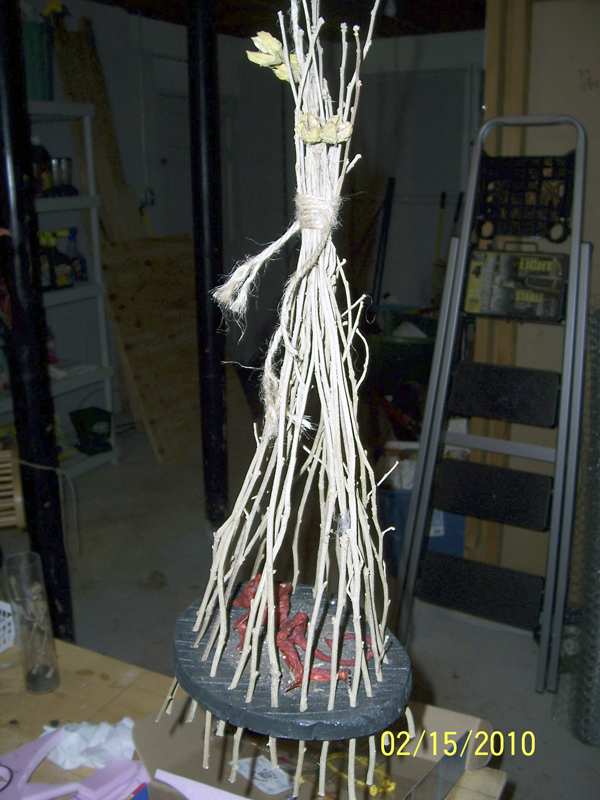 Imp (feigning death)
Imp, closeup
Another view
Another view
From above
The business of farming imps, pixies, and the like for their precious magical dust is not for the meek. One must go about the processes with no more sympathy than one would have for a turnip; one must be deaf to their pleas and blind to their semblances of human expression - but vigilant in preventing their escape.
Since the Council Ruling of 1784, we do not distinguish between demonic familiars and forest-folk, nor hypothesize about endless taxonomies and studies of fairykind, goblinkind, the fair-skinned or red-skinned, winged or wingless, etc., nor does it matter whether the creature has pointed ears or not. The simple rule for all Witch-Finders General is: if the creature does evil or serves those who serve our enemy, it must either be destroyed or farmed for magical dust and resources by a qualified expert.